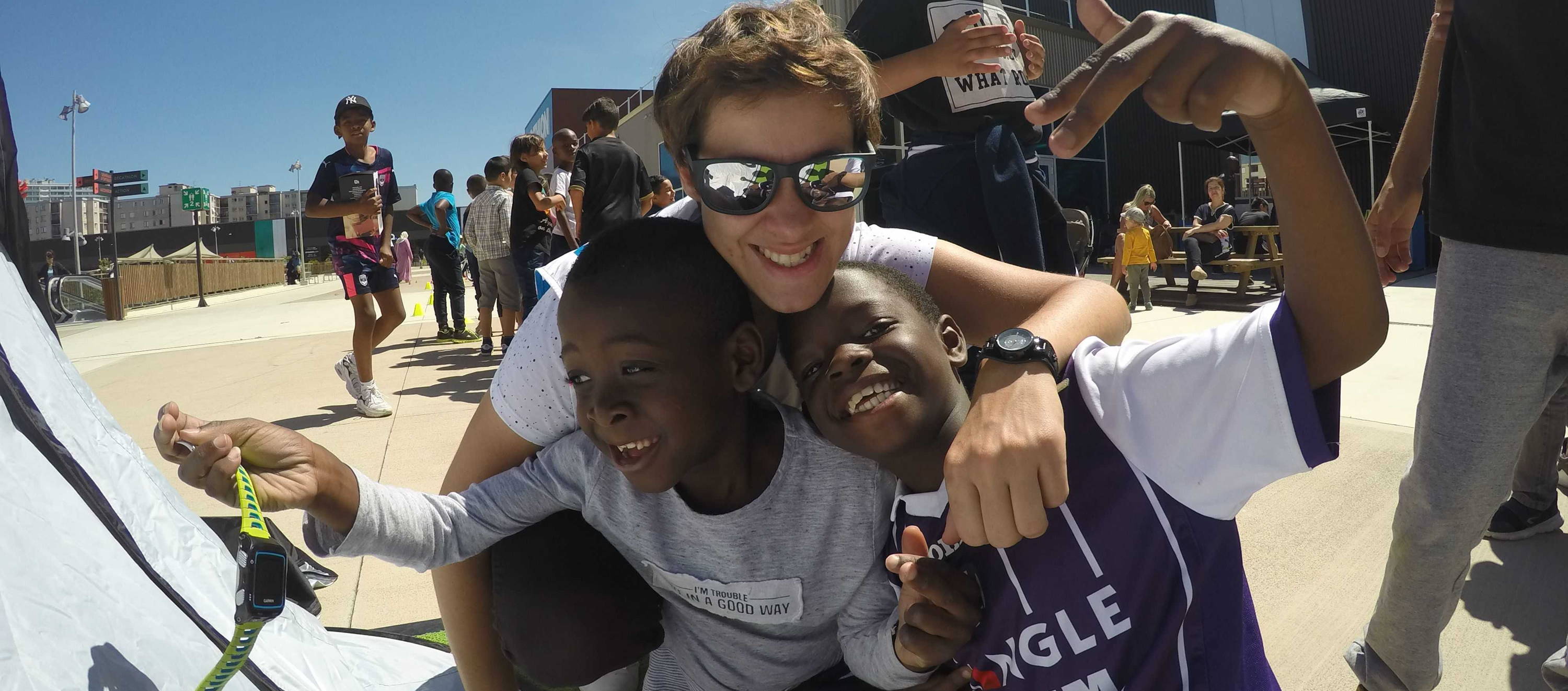 "Sport has so much to give us"
"Sport has so much to give us"
Our Foundation was created in 2005 for and by the collaborators of Decathlon.
We make sport accessible to more people around the world.
Our stores, our warehouses, our teams, can and must have citizen actions around their places of practice, where they live and work. The Foundation helps Decathlon collaborators to engage and practice sport alongside struggling communities.
Because sport is a vector of insertion, it makes it possible to get out of its isolation, to gain self-confidence, to remain healthy, and to regain a smile!
Our ultimate objective is to develop the employability of the beneficiaries of our projects, through education, vocational training and employment.
We are proud to create integration projects for communities and to create a positive impact on people.
Our priority is to serve the greatest number of people, so that access to sport and inclusion is not a privilege.
Since 2005, more than 240,000 women, children and men have benefited from these projects wherever they need us.
"Sport has so much to give us"

-The Decathlon Foundation Team