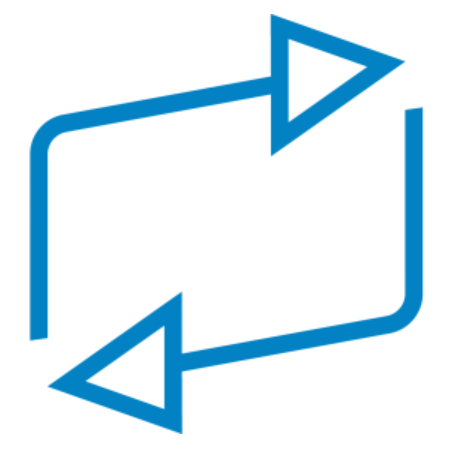 365 DAYS TO RETURN
As a member of Decathlon, you have 365 days to return or exchange your in-store purchase.
Purchased online? 
If you'd like to return for an exchange (on any product across our website), we'll send you a free-postage label so you can send us the product back. Meanwhile, we'll place a new order and send you what you need in exchange.
In case you'd like to return for a refund, you can return the product(s) either through New Zealand Post and we'll refund the price of the product to you as soon as your return is on its way to us. Refunds take 1-3 business days to reach you. 
You can find all the frequently asked questions on our 365-day policy here.