The Joy of Sports Innovation.
The Joy of Sports Innovation.
We innovate to bring joy to our customers everyday. In return, we get to experience the joys of making sports accessible to everybody around the world.
We're happiest when we consider the impact of bringing more sports to more people. We've stayed relentlessly focused on making the best products for each sport, for novices and experts alike.
Decathlon has become one of the world's largest sporting goods retailers with more than 1,600 stores in 56 countries around the world. We are now working to establish stores in New Zealand and we plan to continue our expansion in the long-term.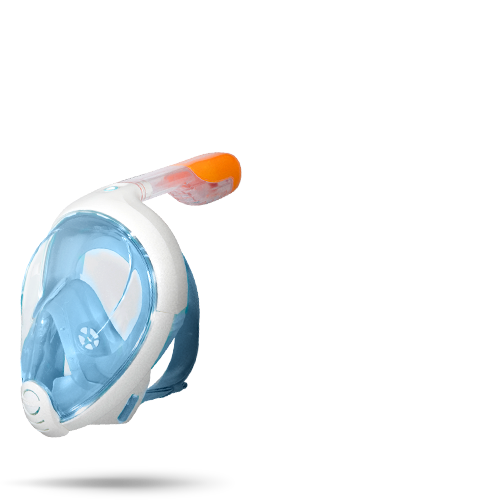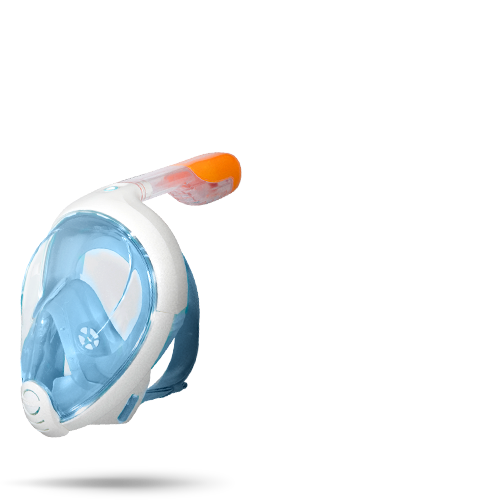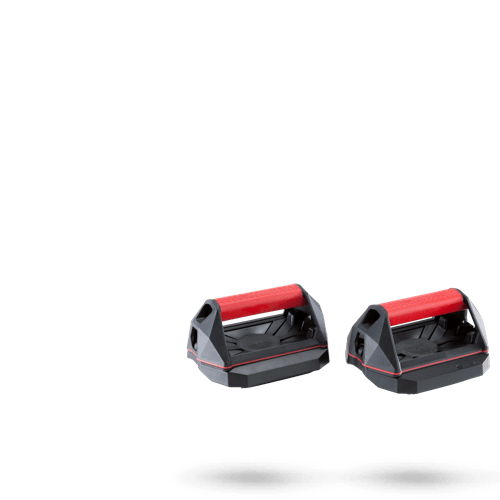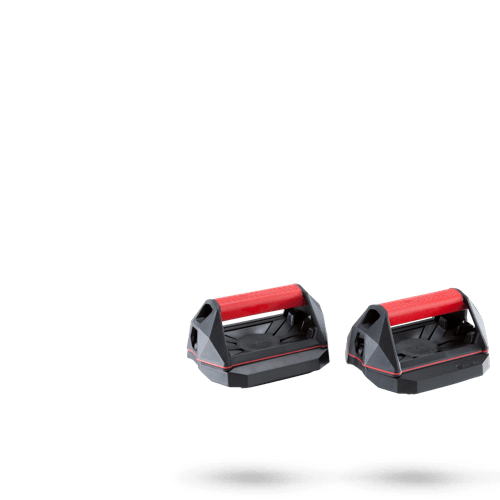 Innovation for performance.
Whatever your skill level or experience, we're innovating sports to make them more affordable, comfortable, versatile and enjoyable. For example, our Domyos Push Up Wheel can be utilised in a variety of different ways to aid your exercise regimen. They can be used to add instability to your push ups, but parts can be dismantled and repurposed for other strength training exercises of your choice.

Our Passion Brands bring research, development, design and product managers together for the good of the user. We listen to and observe athletes in action in our Research & Development center. We explore prototyping in our Industrial division, gather data at the SportsLab and connect our worldwide network of scientific laboratories. We research organizations, universities and industrial partners. We talk to customers. We analyze the human body in motion and design accordingly.
It feels good to put good out into the world. At Decathlon, quality is stitched into our mission. If a product earns less than stellar reviews, we will pull it from our shelves until we find a way to improve it. We offer at least a two year warranty on all our products. We consider quality not only with performance but safety as well.

This commitment to quality extends to the treatment of our customers and our community. We provide exceptional service at every turn—in store and online.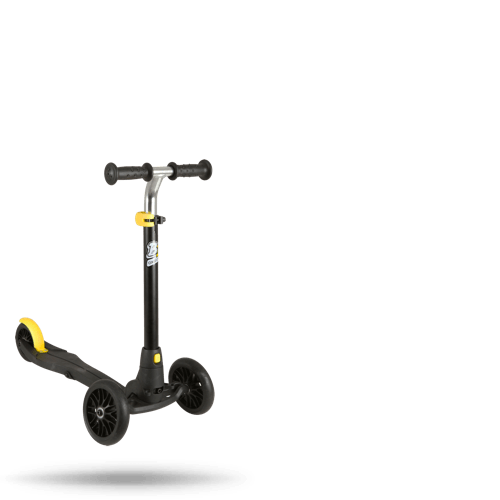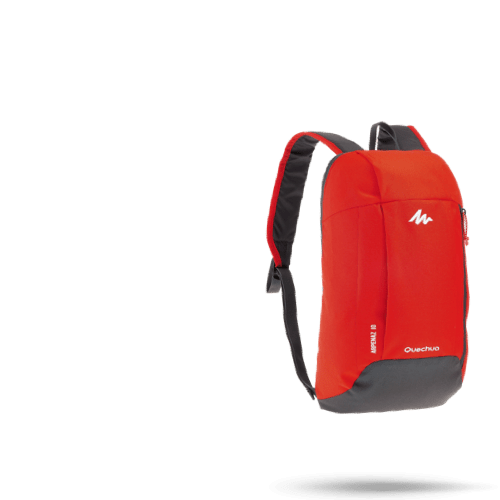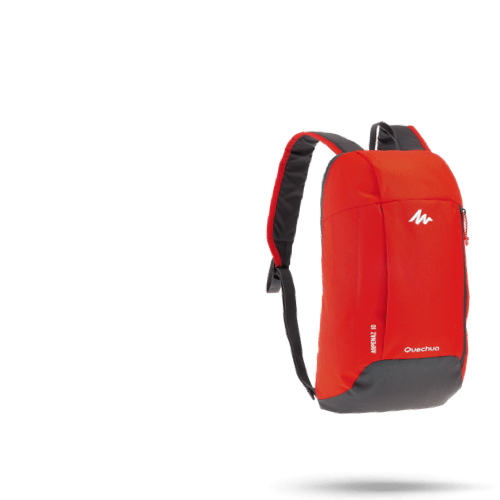 Co-innovation for accessibility and sustainability is foundational to Decathlon's approach. Those commitments infuse our product design like in the Arpenaz 10 liter backpack, our best selling product of 2015. Reducing the number of stitching panels from 21 to 8 means not only less material used on fewer assembly lines but also an increase in the number of articles shipped per box. Drastically reducing packaging and waste helps the planet, and helps keeps the cost down for our customers.

Beyond our products, we actively build our company culture and philanthropic partnerships. Our staff are provided fair wages, excellent benefits and safe working conditions. We carpool, ride bikes and take public transportation to work. Service and sustainability are built into our lives and our company culture.
Innovation for ah-ha moments.
We get inspired by our customer's suggestions. We listen to your big ideas and create new sporting products or improve existing ones accordingly. Take the Quechua 2 Seconds Tent. This quick-pitch innovation came from campers saying they wanted an easier and faster way to set up their tent. We agreed and got to designing and engineering our pop-up tent option. Ten years later, we're still looking for ways to make it better, like the 2016 Fresh & Black tent that keeps things cooler and darker for a better night's sleep.